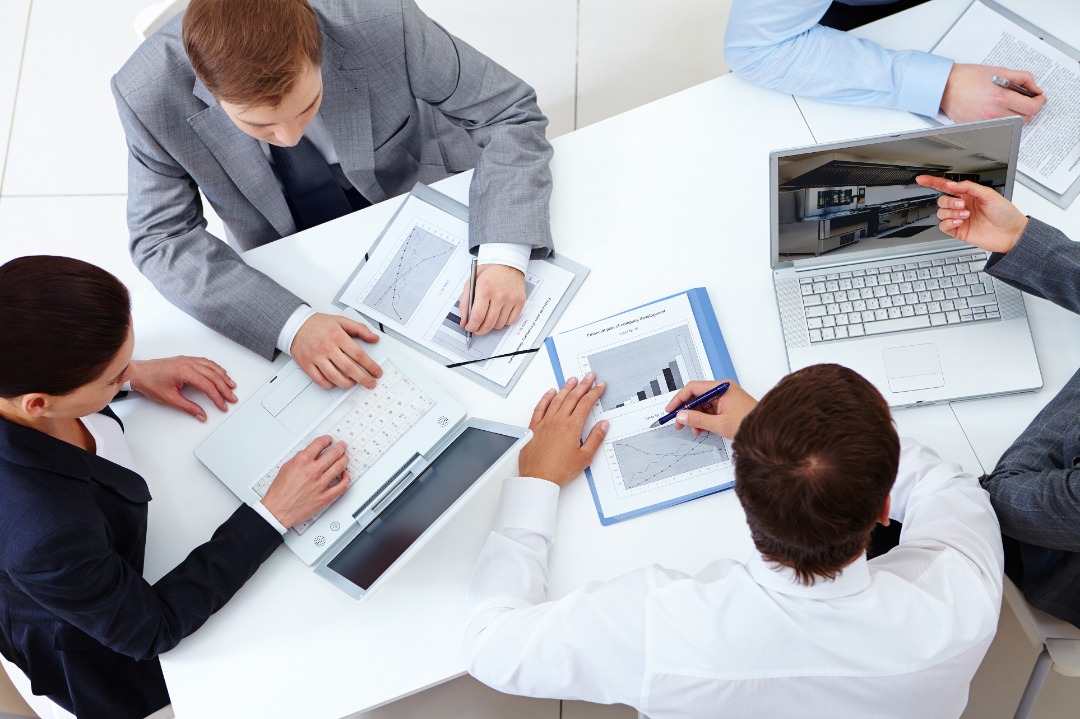 Consultation
– Initiating the negotiation meetings by an expert team of advisors to clarify the needs of the project
-Survey the project site for a better understanding of all aspects of the location
-Evaluate and exchange views on the concept
-Come to a conclusion about the concept
-Feasibility study of the project
-Giving suggestion for required machinery and equipment
-Providing a business plan, finalizing the contract, then setting the staff's training time table in bake academy
-Preparing the equipment by Bakesanat .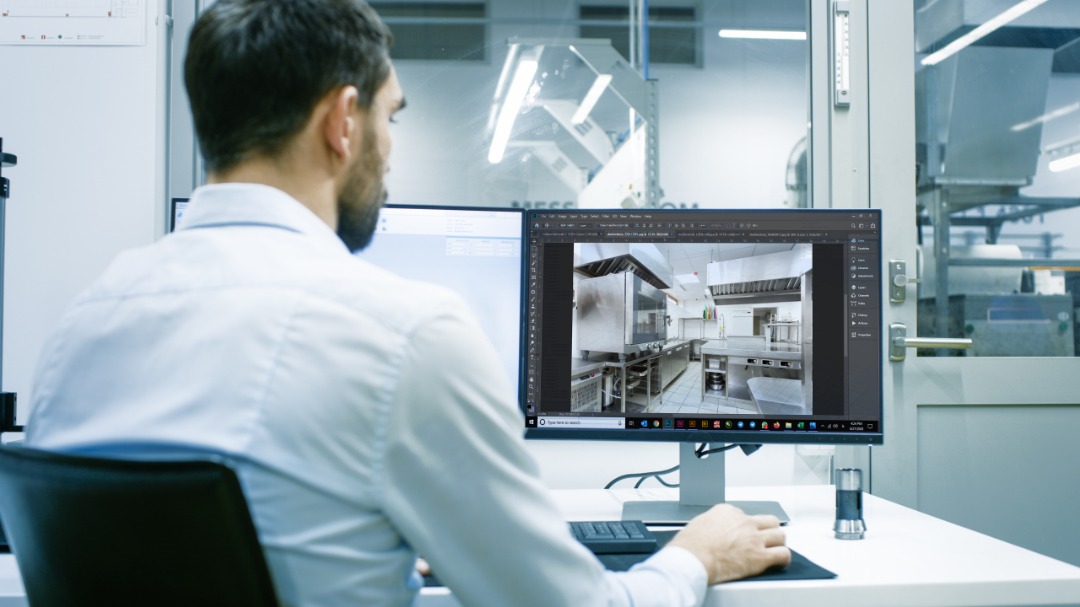 Designing Technical Plans
-Preparing plans for the space divisions.
-Providing kitchen layout, equipment and design .
-Offering electromechanical plans.
-Providing energy consumption charts.
-Suggesting executive tips for construction and installation.
-Supervising construction and installation operation.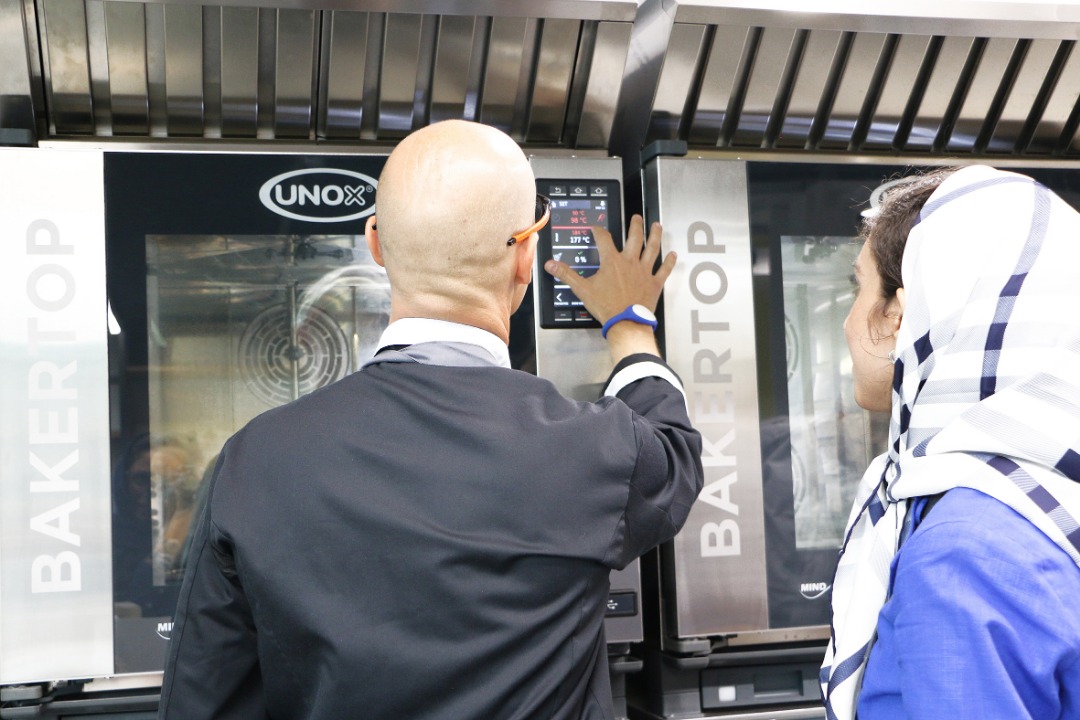 Machinery Installation and Set up
-Presenting all steps of machinery installation.
-Controlling the necessary facilities such as electricity, water, etc for machinery installations.
-Machinery installation and set up.
-Complete and specialized training for users to work with machineries and proposing maintenance booklets.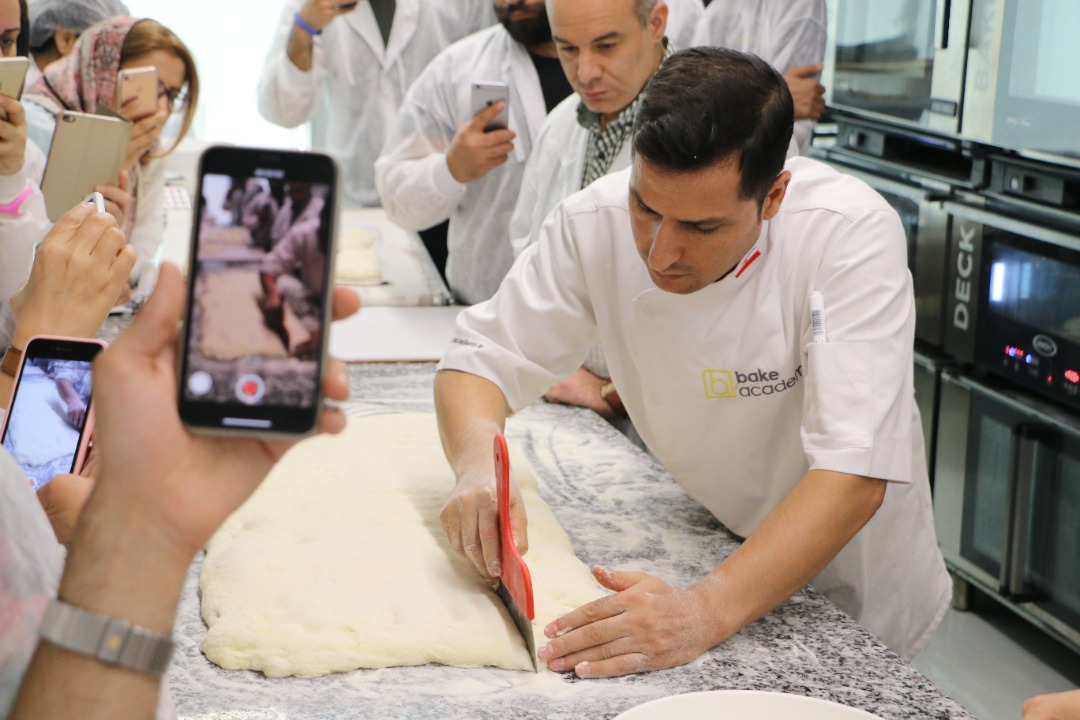 Training
-Complete and specialized training for users
-Academic training for food production industry in Bakesanat professional training center (Bake Academy)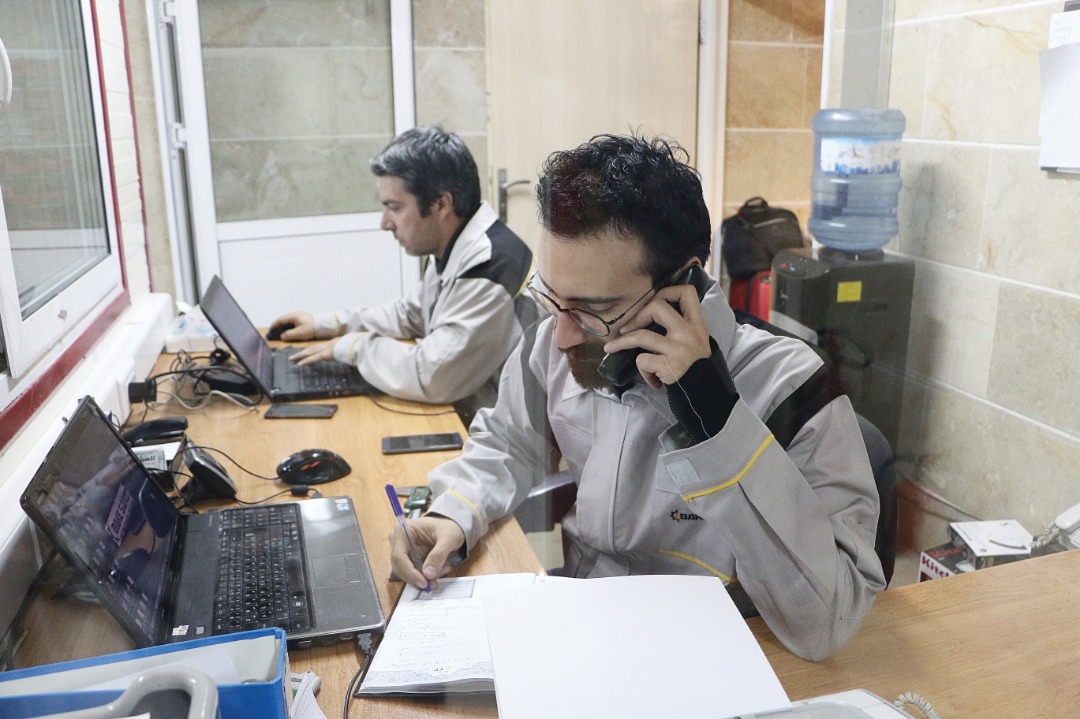 After Sales Service
-Guarantee all proposed machineries by experienced and well trained after sales service team
– Periodic maintenance for machineries.
– to organize and maintain timely supply of spare parts required for all machineries.
-Making contracts for maintenance of the machineries after warranty time.